Hey there! Thanks for stopping in and checking out my stuff!
My name's Matthew Clonch, also known as Clutch, you can call me either one, I respond to both. :) I'm an Adobe Certified Photoshop Expert, with a rare multidisciplinary skill set. I'm also a highly developed traditional and digital artist, graphic designer, illustrator, and all around creative with a penchant for visual design solutions. I produce awesome art & design for print and web platforms. I love to bring ideas to life with a touch of great design, and capable of taking visionary experiences from prototype to final product. I'm fueled by coffee, witty banter, good vibes, bad puns, and last but certainly not least, pizza!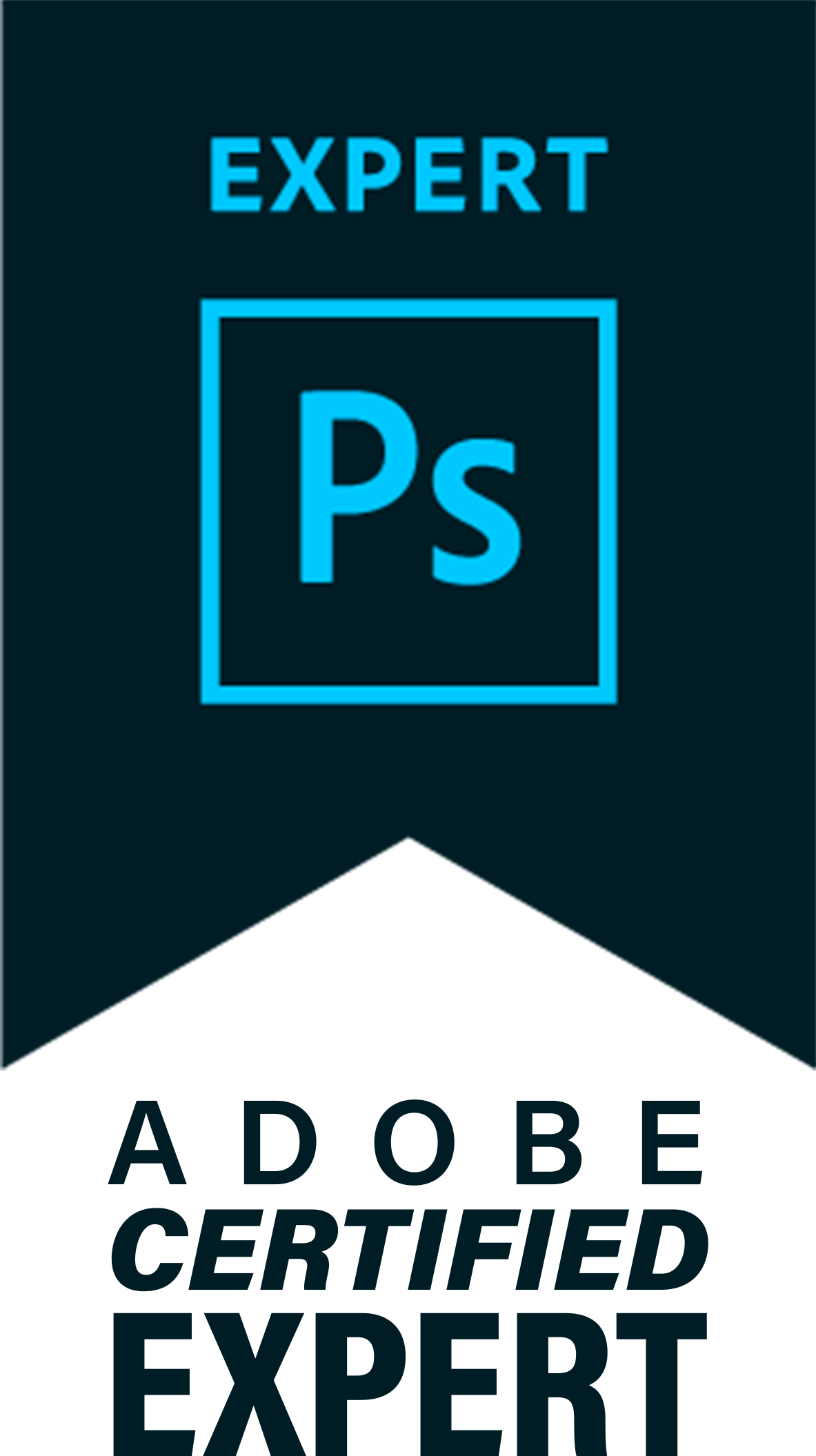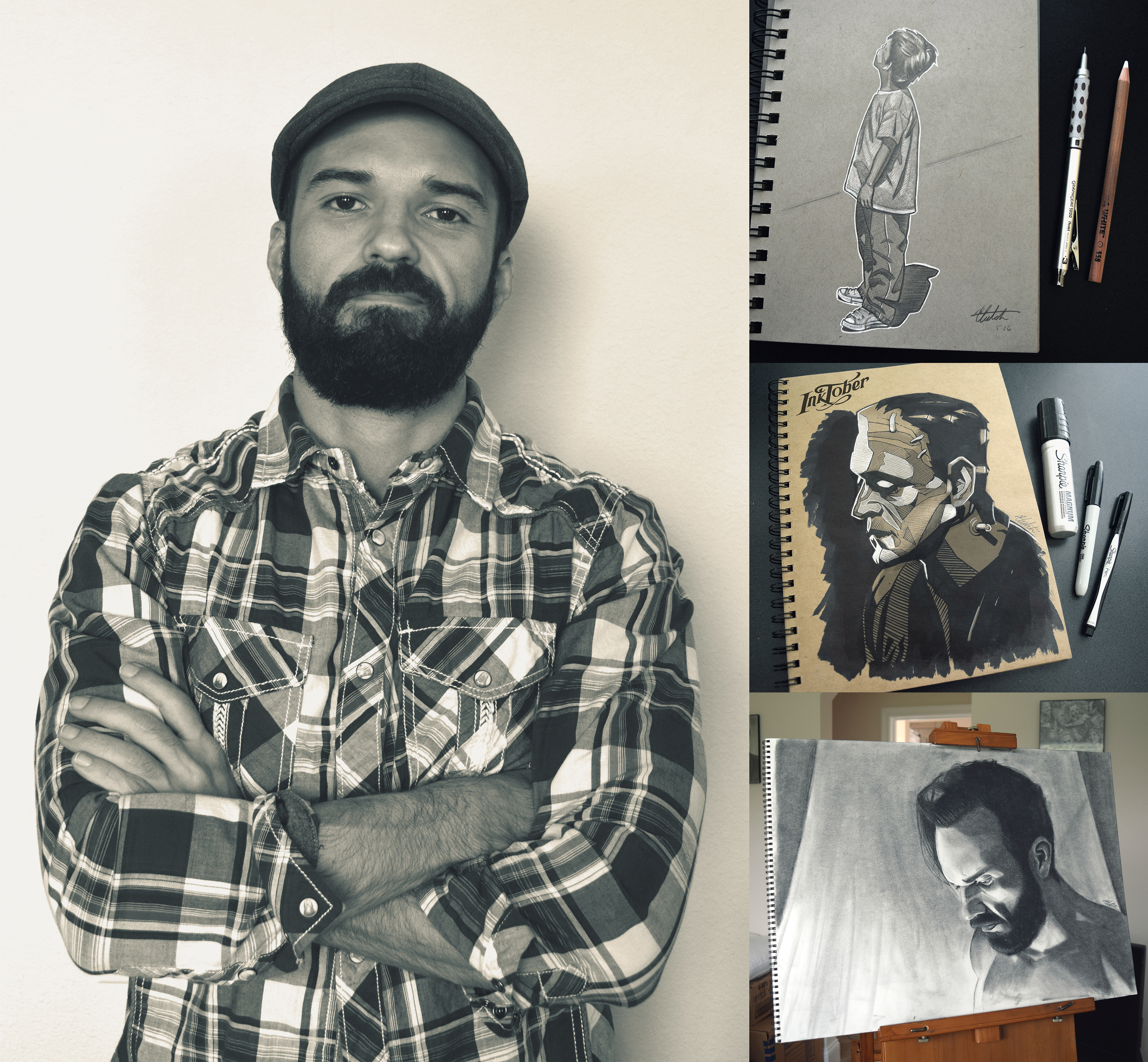 Even as a youngster, I've always had an affinity for great art (comic books), and for high quality entertainment (ThunderCats, Teenage Mutant Ninja Turtles, Ren & Stimpy). As you can see from my illustrations, I'm a big nerd at heart, and my early obsessions have influenced my artwork and my life. I've been doing art seriously for about seven years now, and working digitally for about four. I'm always looking for new inspirations and constantly learning and developing my skills. Being front row to watch myself grow as an artist and designer has been a most wonderful experience and I'm looking forward to the future. My hard work and dedication is paying off, I love what I do, and I couldn't imagine doing anything else in life. Some of my work tends to be edgy or have a dark twist to it, but for me, this is what makes art, and life more interesting. Probably why I like Mumm-Ra, Shredder, and Darth Vader so much!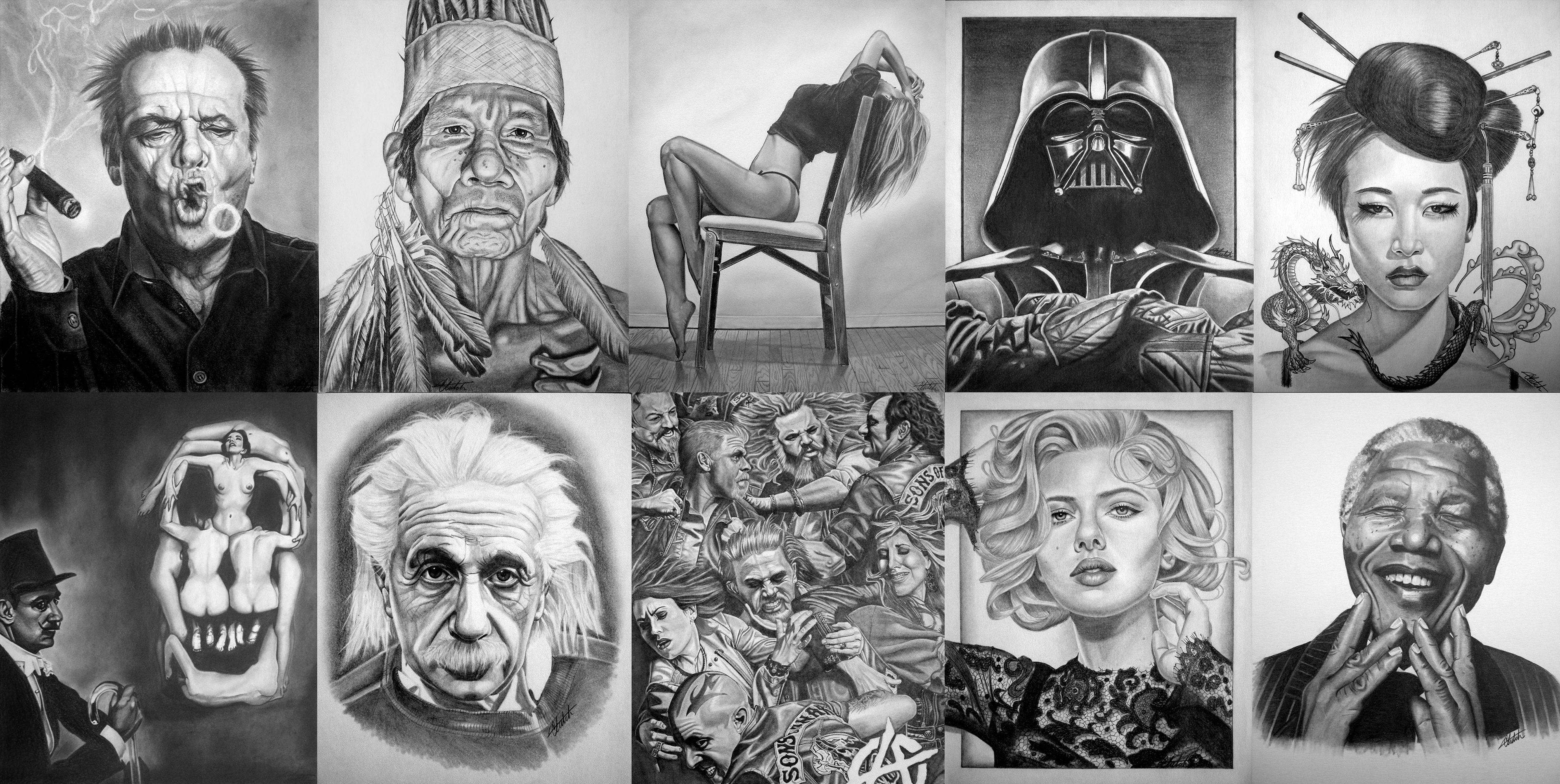 Going off of my artistic background, design was a natural step for me, and an opportunity to expand my creative abilities into digital mediums. Design has become another passion of mine, and I truly enjoy the creative process from inception to completion. I like that design is not just making pretty imagery, good design, when done right is invisible, it's also making the unseen attractive and beautiful. This aspect of design fascinates me and is something I try to infuse in my work, so hopefully that was something you noticed… or better yet, didn't notice. Being an artist and designer is a dream come true, I'm at my best when I'm utilizing my creativity in some way, shape, or form. So let's go get some pizza, but first, let's create something awesome!